Established since 1960, up to now Kongo Industrial Corporation has 3 factories operating in the provinces of Nasu, Saitama, and Okayama, Japan. Each factory is invested with specialized infrastructure to produce different kinds of KONGO door products.
Nasu Factory
As the largest factory of Kongo, the Nasu factory was inaugurated in 1993, specializing in the production of ceiling sliding doors (both aluminum and steel doors), Ice Barrier insulated doors (specialized doors outside cold storage), garage doors, and commercial doors.
Kongo's factory in Nasu is invested in production machines with advanced technology and a team of experienced engineers and skilled workers. Therefore, the productivity and output of the factory are constantly increasing, providing quality products for Japan and Southeast Asia markets.
Nasu is a region of Tochigi Prefecture where many corporations and industrial parks are concentrated. Some famous brands have factories here such as Fujitsu, Toshiba, Bridgestone, Sapporo, etc. In addition, it is also known for its hot springs, local sake as well as ski resorts.
Saitama Factory
Saitama Factory specializes in manufacturing horizontal sliding insulated doors, hinged insulated doors for cold storage areas and Dock Shelter, Air Shelter, Auto Shelter, Weather Seal and Flipper board doorstep outside cold storage.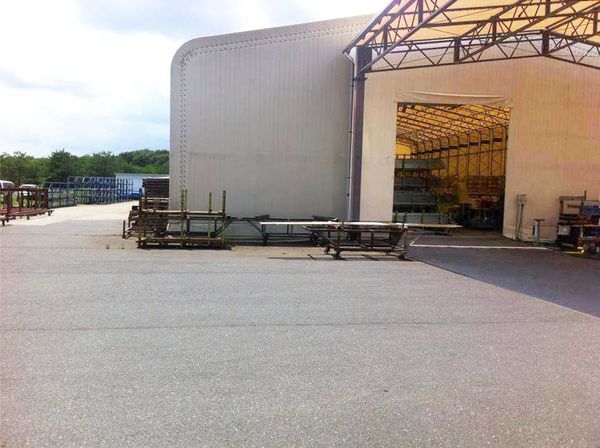 Saitama Factory
Products for cold storage always require complex production technology with high technical level and absolute accuracy. The products of Kongo cold storage door not only meet the needs of the market but also are constantly researched and developed to increasingly bring new values, contributing positively to improving productivity labor of customer companies.
Saitama Prefecture is located in the Tokyo metropolitan area where is concentrated many industries, especially the automobile industry. This is a strategic intersection connected by 5 high-speed subway lines and 5 highways. Therefore, the factory located in Saitama Prefecture has many advantages for the production and trading of goods.
Okayama Factory
Okayama factory specializes in manufacturing special doors such as large sized sliding doors, Hangar doors for airports, Mega doors, etc. Special doors are always Kongo's prominent advantages and are trusted choose to use at major airports and construction site with separate functions.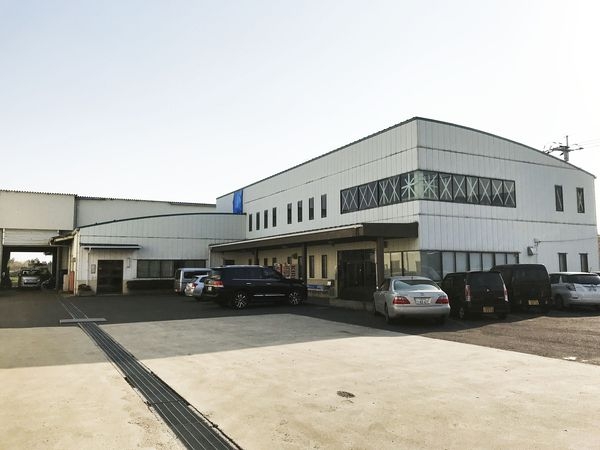 Okayama Factory (outside)
Okayama Prefecture is a national urban center of Japan where has a highly developed economy. This is the hub of the railway and highway transportation system connecting east to west and from north to south. Okayama is also well – known for Seto Bridge which is one of the longest bridges in the world with two floors (rail and road) crossing the sea, connecting Honshu island with Shikoku island.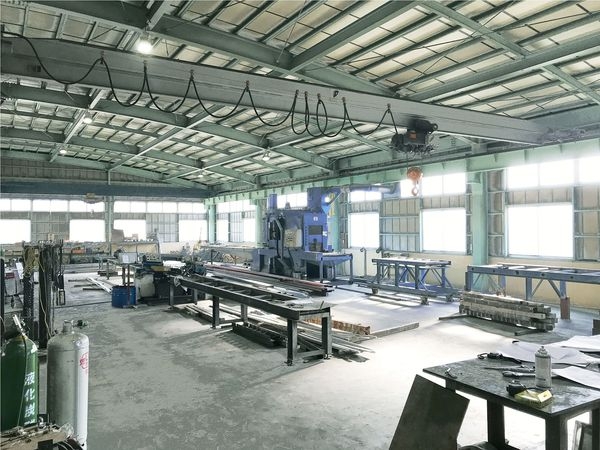 Okayama Factory (inside)
Tien Son Factory
Present in Vietnam since 2016, until now Kongo Overdoor has been trusted & selected to install for many factories, warehouse centers and garages in Vietnam. The year of 2019 marks an important step of Kongo Vietnam when deploying construction of the factory, investing in production lines to produce Kongo doors with Japanese quality and competitive prices.Initially, Kongo Vietnam has successfully completed the import and commissioning of the line including: Rotary Tablet Press Machine, Aluminum Rod NC Machine, Cable Stapler to get ready for the first production orders in Vietnam.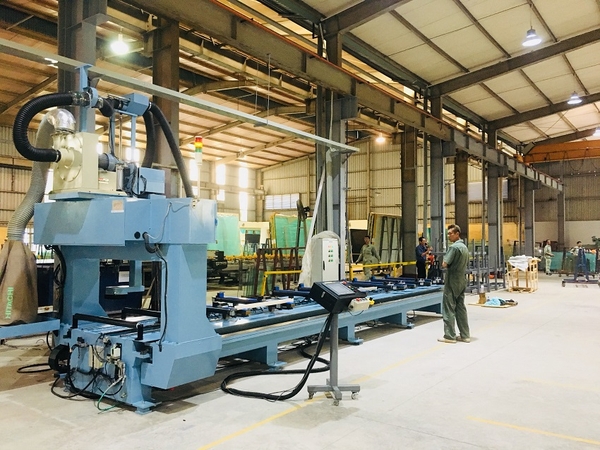 Tien Son Factory
In the coming time, Kongo intends to continue opening some new factories to increase production and meet the demand for using its products in new markets.
For more information about Kongo Industry Corporation Japan, please visit our website: https://www.kongo.net/
KONGO INDUSTRIES VIETNAM CO., LTD
Headquaters and factory: Road TS5, Tien Son Industrial Park, Hoan Son, Tien Du, Bac Ninh
Ha Noi Office: 14th Floor, TTC Building, 19 Duy Tan Street, Cau Giay District, Hanoi
Email: info@kongo.com.vn
Hotline: 097 6768 111